Oerdek
My name is Enes Ördek. Here you can find an overview of my work.
Websites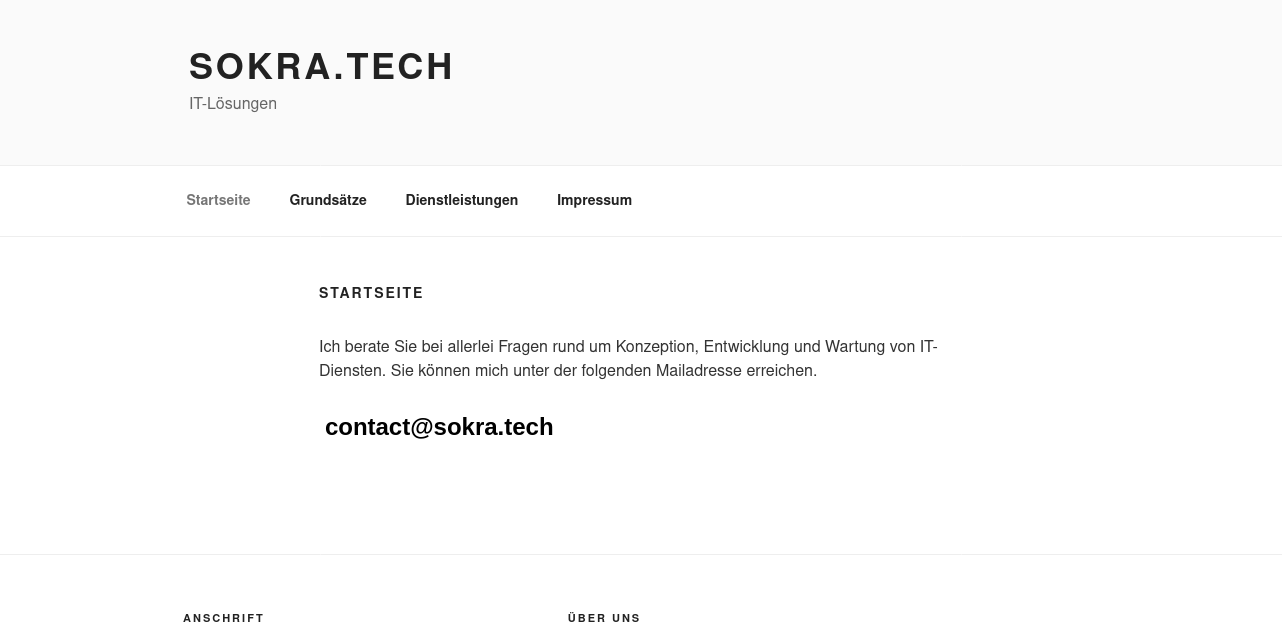 Sokra.Tech
Sokra.Tech is my brand on which I run my activities regarding IT services and products.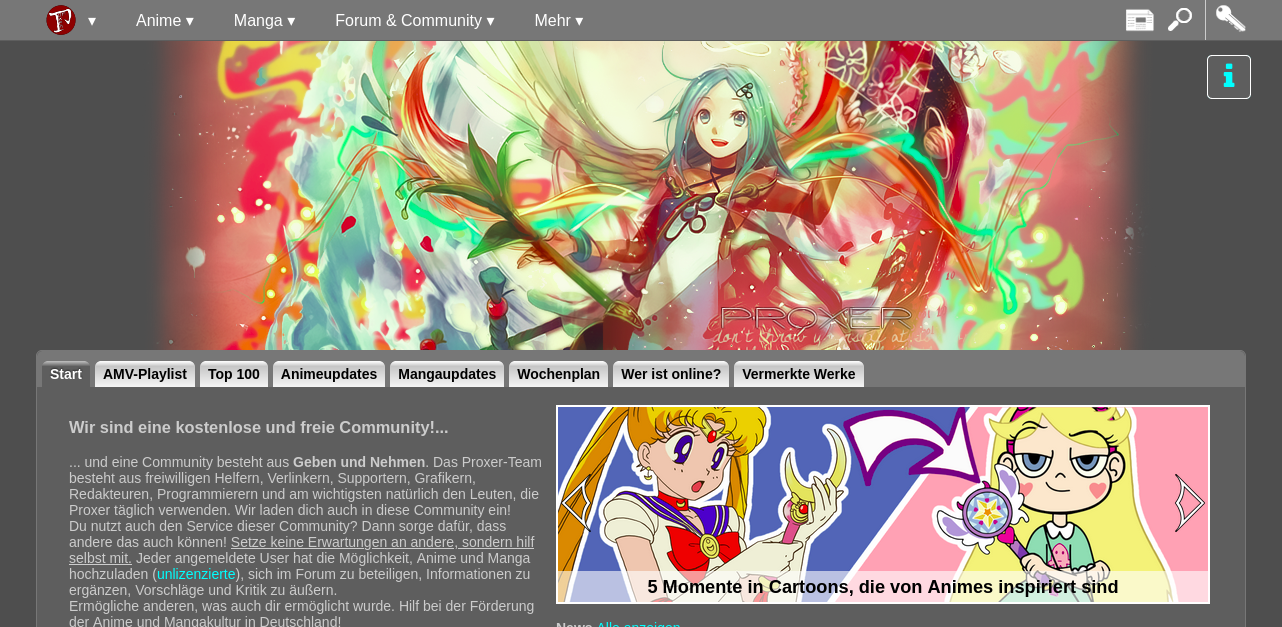 Proxer.Me
I am the founder of Proxer.Me, a leading german non-profit anime community. Although I am no longer working in operating activities, I am still working on running the infrastructure and improving things in background.
Public Services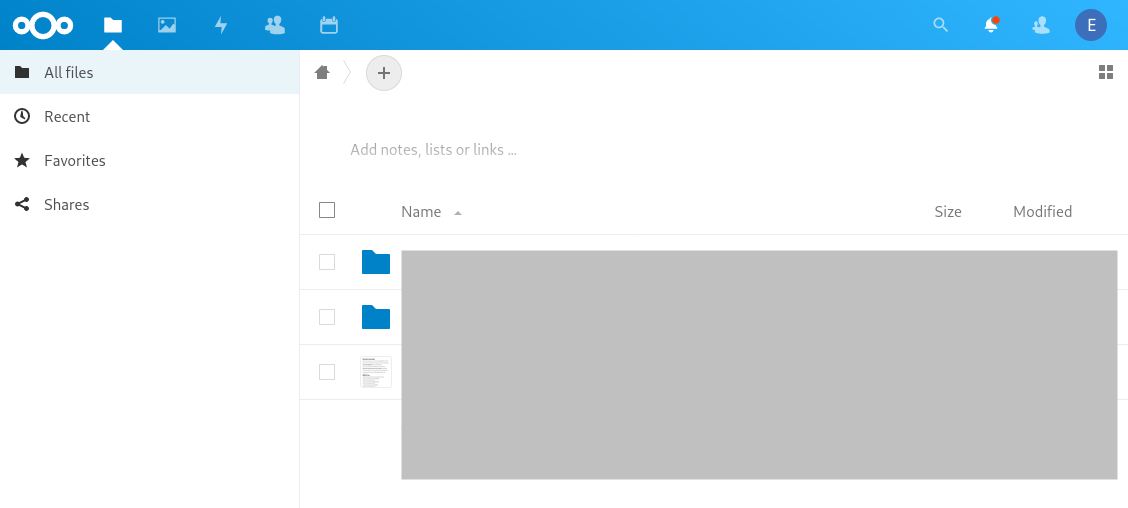 Cloud.Oerdek.Com
Harddiscs have an estimated lifetime of 10 years and often contain images and videos full of memories. For my friends and family members I provide a service, where members can archive their files on a large nextcloud instance. In the background I provide continuous maintenance and backups for this service.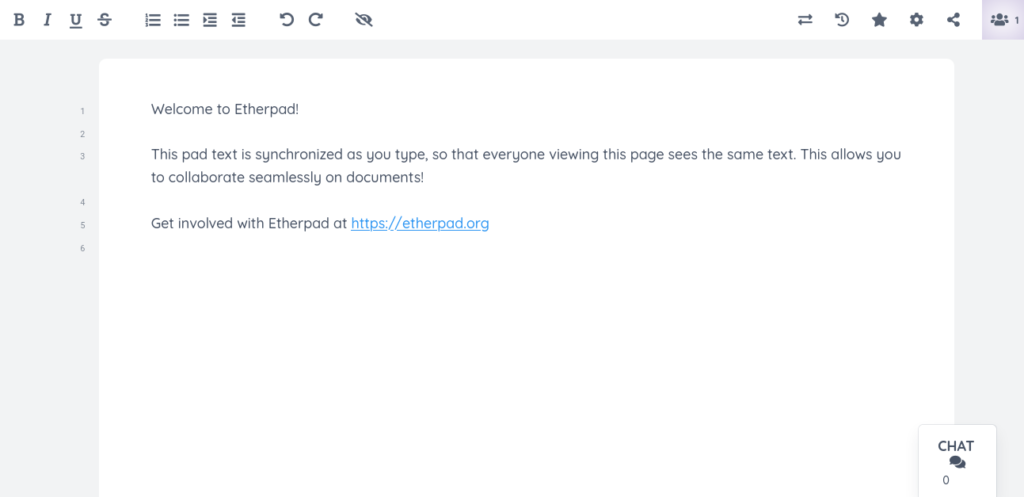 Etherpad.Oerdek.Com
Etherpad can be used to work collaboratively on documents. It makes a lot of things easier and I love using it. Here I provide a public instance which can be used by anyone.
Publications
Game Engineering Lectures
For the university of applied sciences Mannheim I provided lectures for Game Engineering and Unity development. The lectures are publicly available on Youtube.
Contributions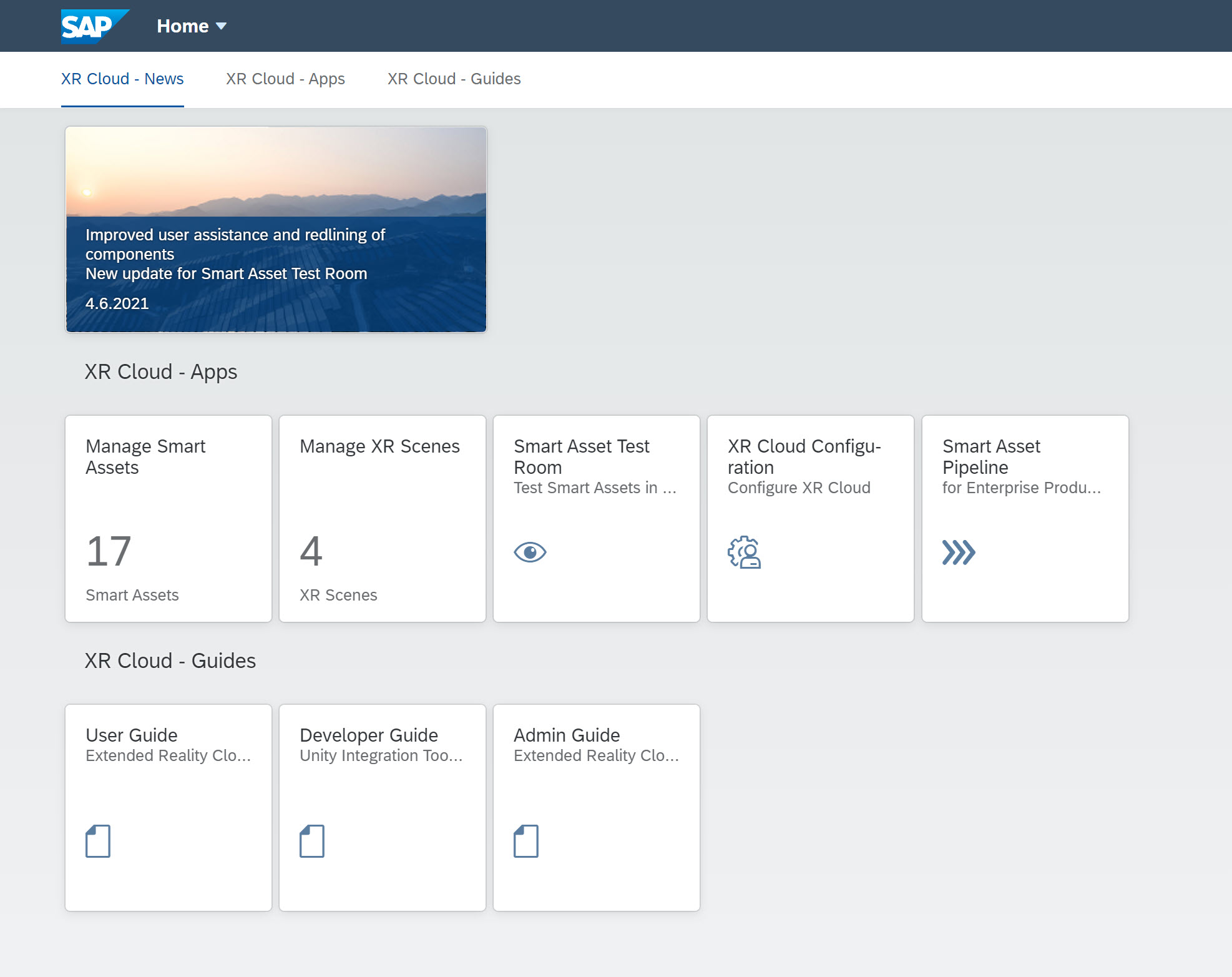 XR Cloud at SAP
I was one of the developers of XR Cloud. XR Cloud is a SaaS which aims to integrate SAP systems in Extended Reality.